During this trip we had a long flight connection in Madrid. So we had enought time to enjoy the Sorrolla's House.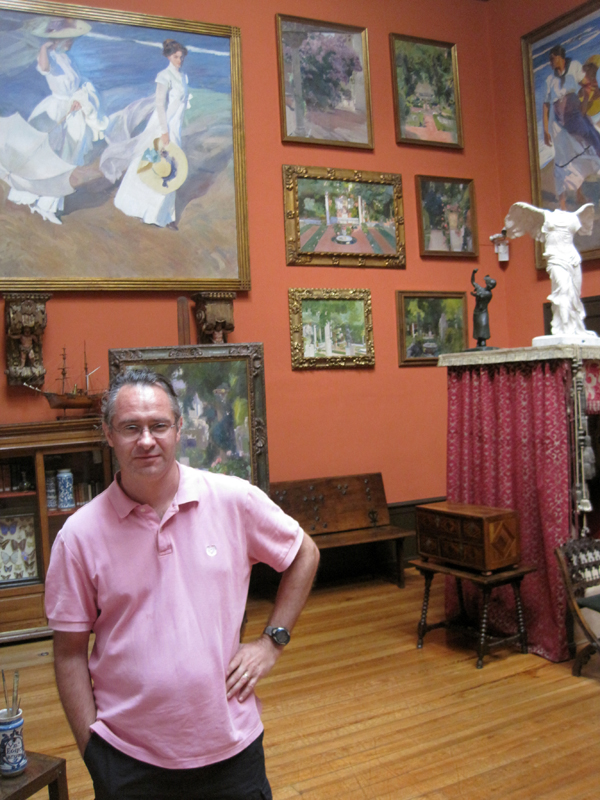 Then we flew to Nice and stayed for the night on the Promenade des Anglais. The next day, we took the ferry to go and stay one week in a B&B on the georgous Corsica island.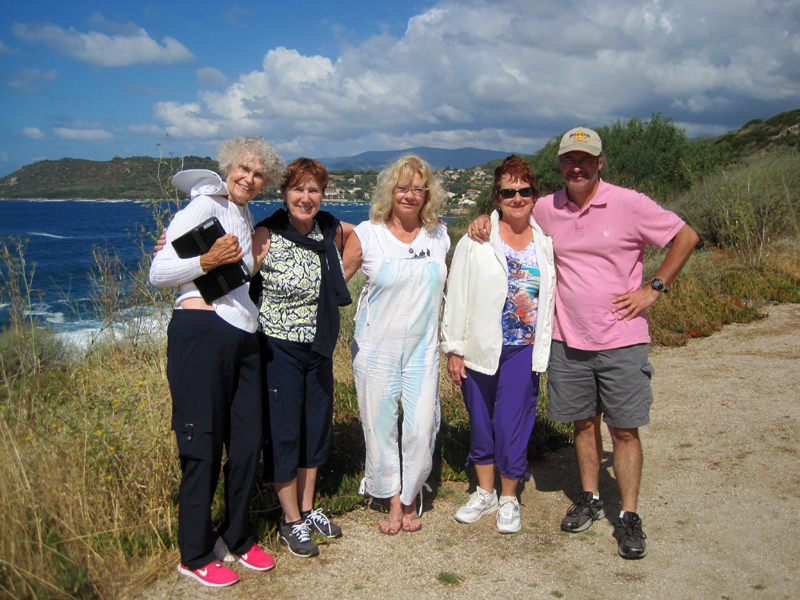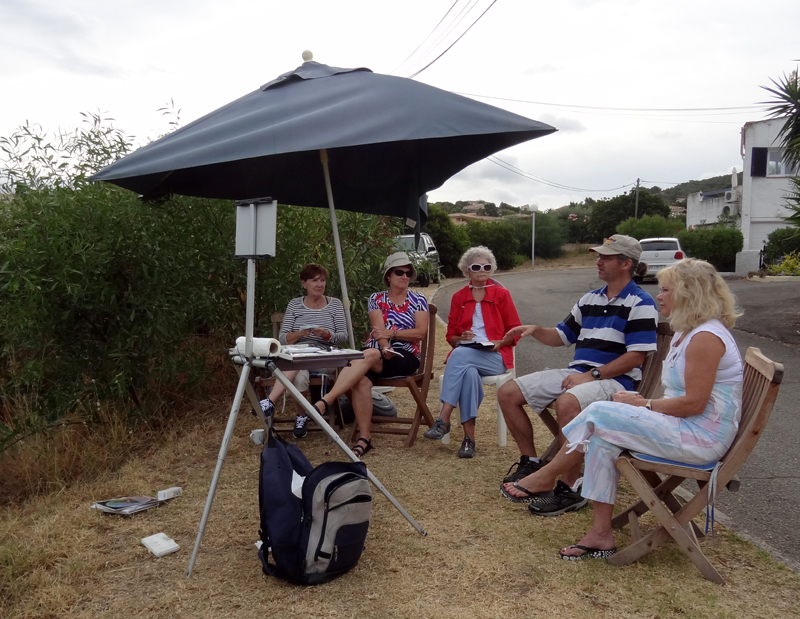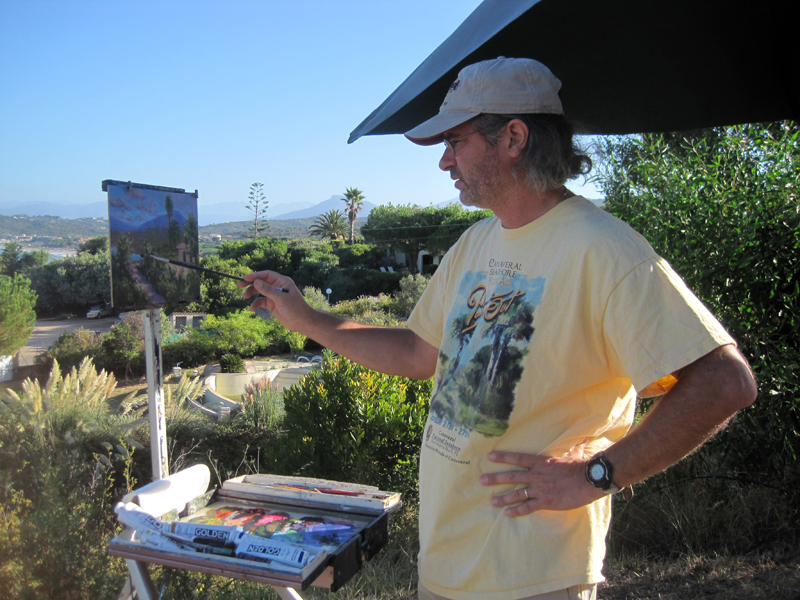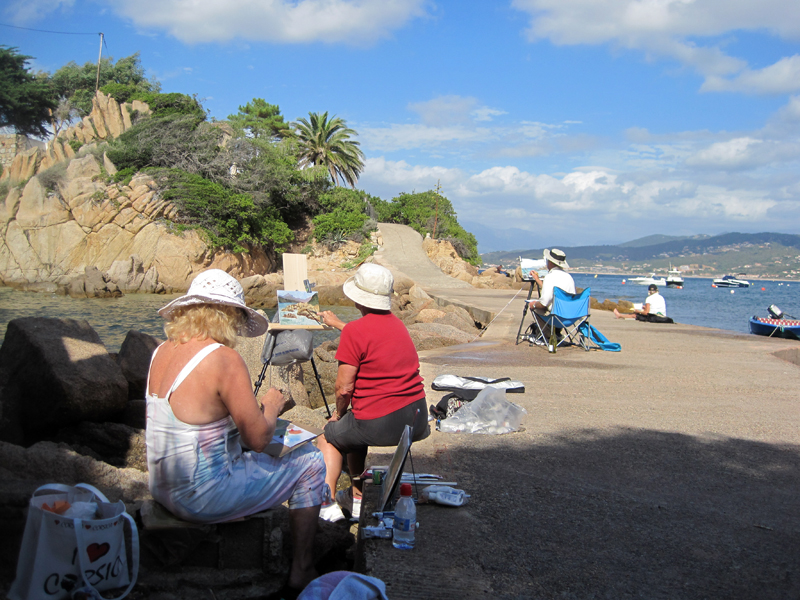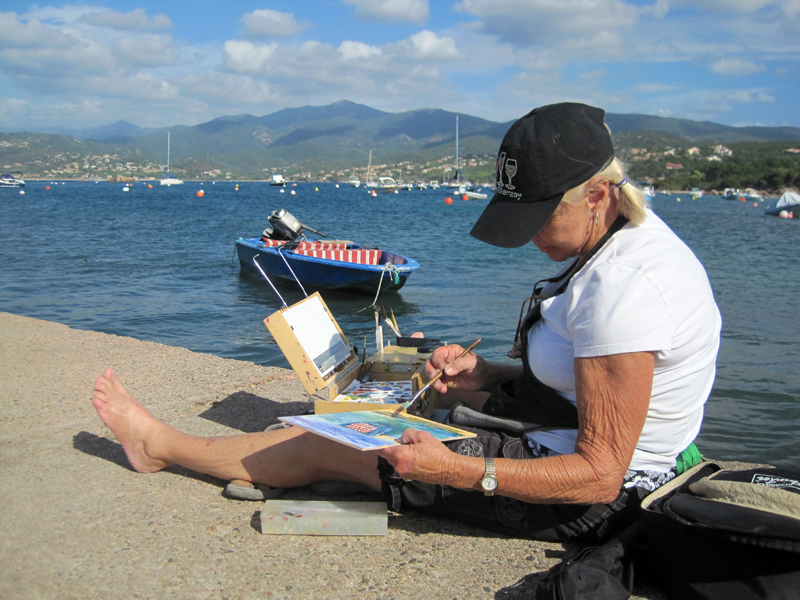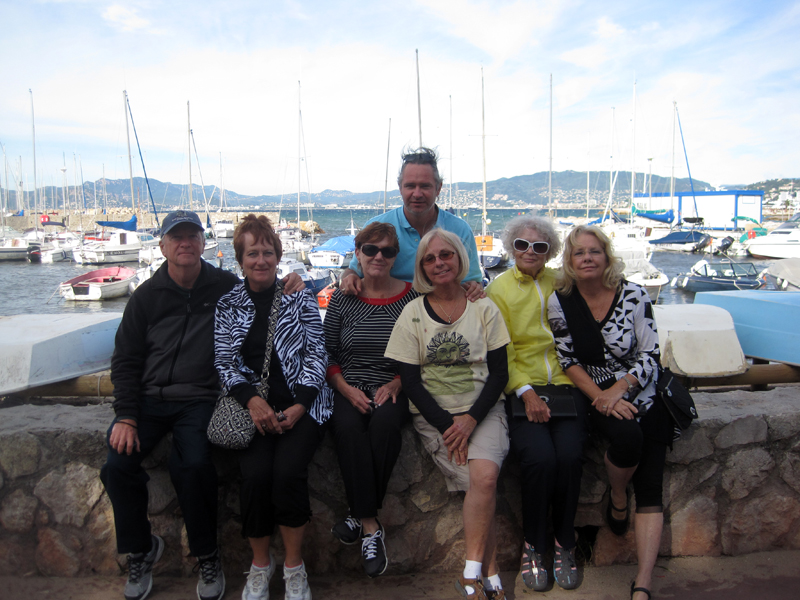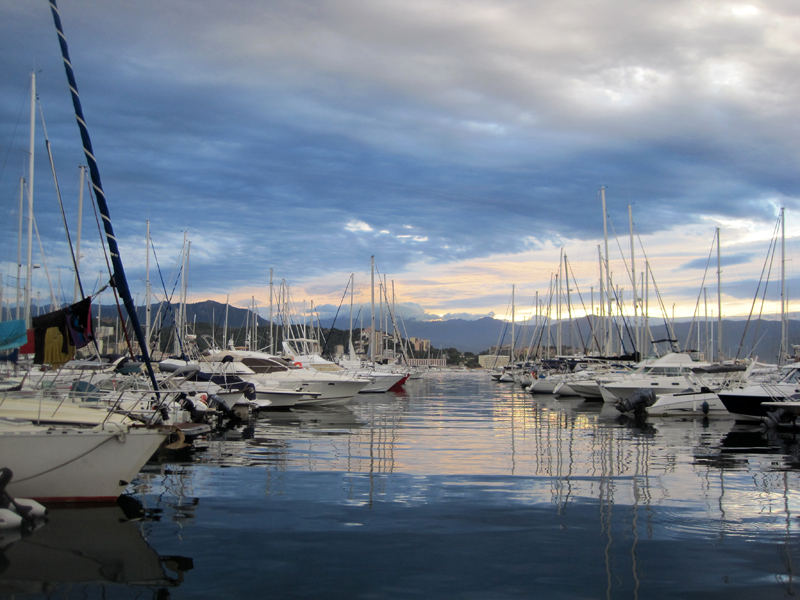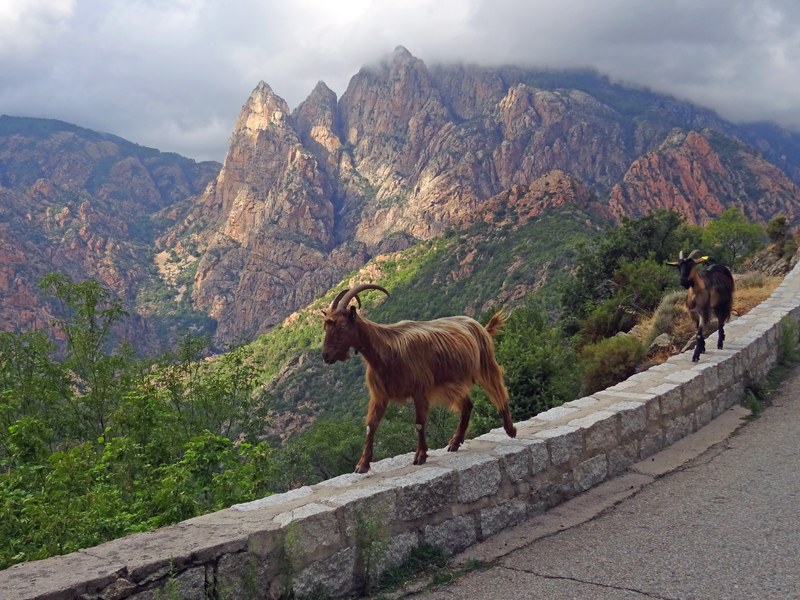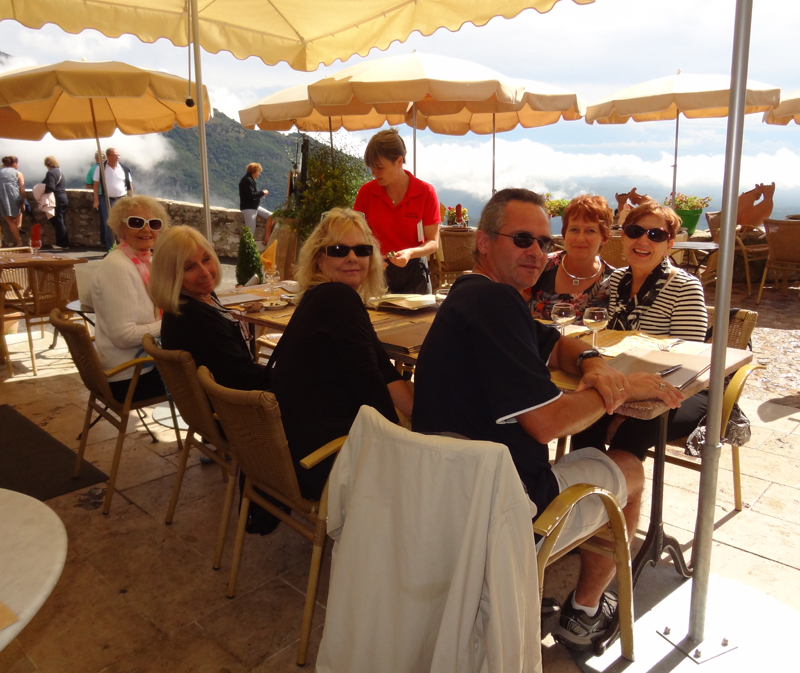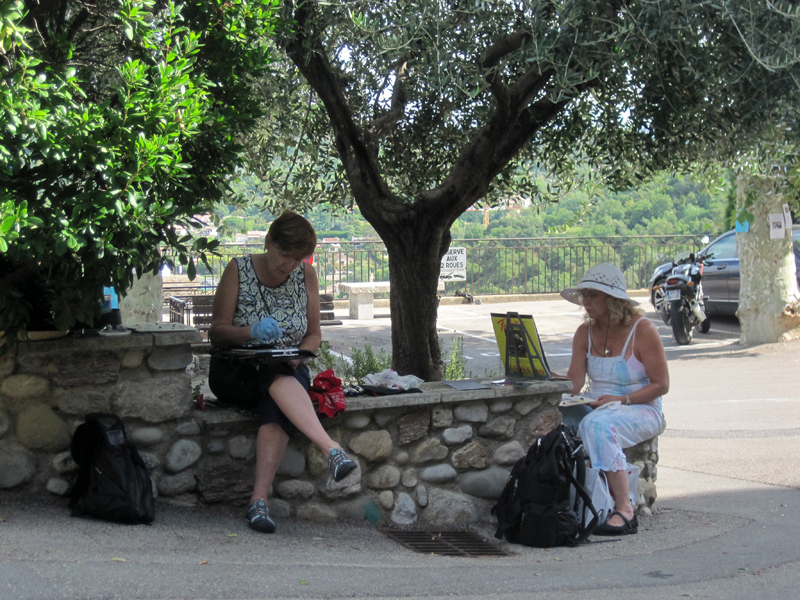 We had the opportunity to paint on Renoir's garden with the beautifull view from the medieval village of Cagnes sur mer. Some of us painted the millennium olive trees while other painted the garden. During this week on the French Riviera we visited Vence and Gordon, other medieval villages. Along with the famous cities, Monaco, Monte Carlo, Cannes and many more...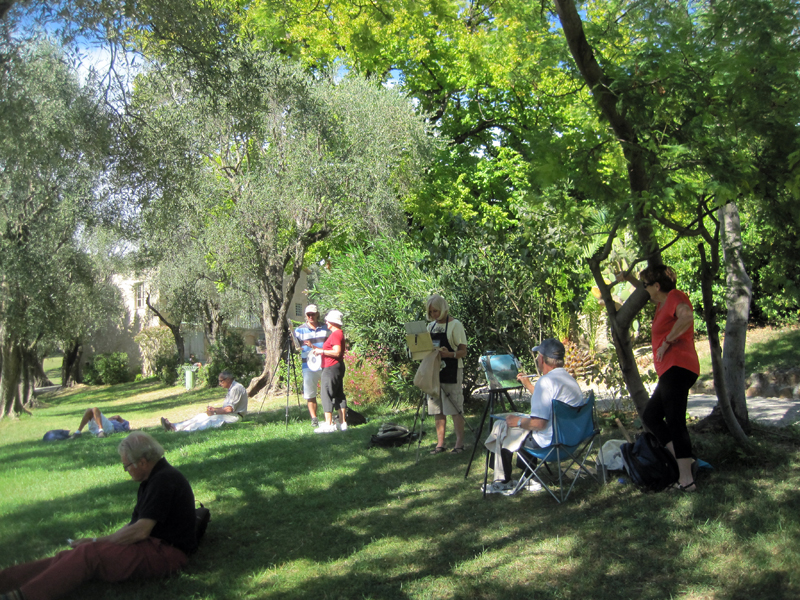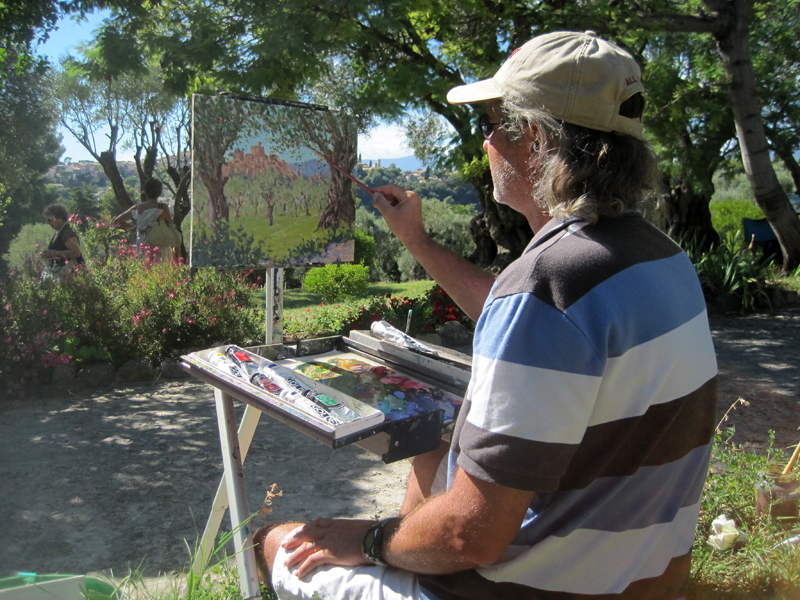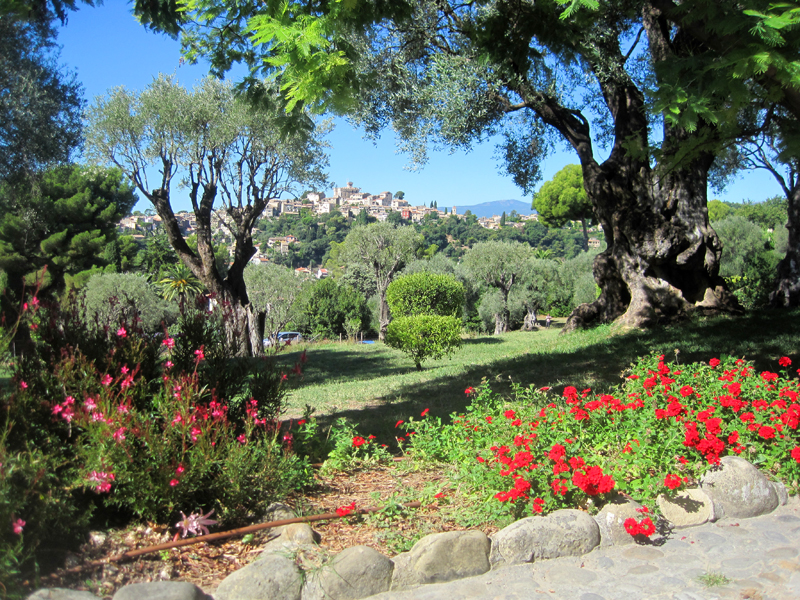 On the last day, we had a tour at another village, Grass, where we learned how to make perfum!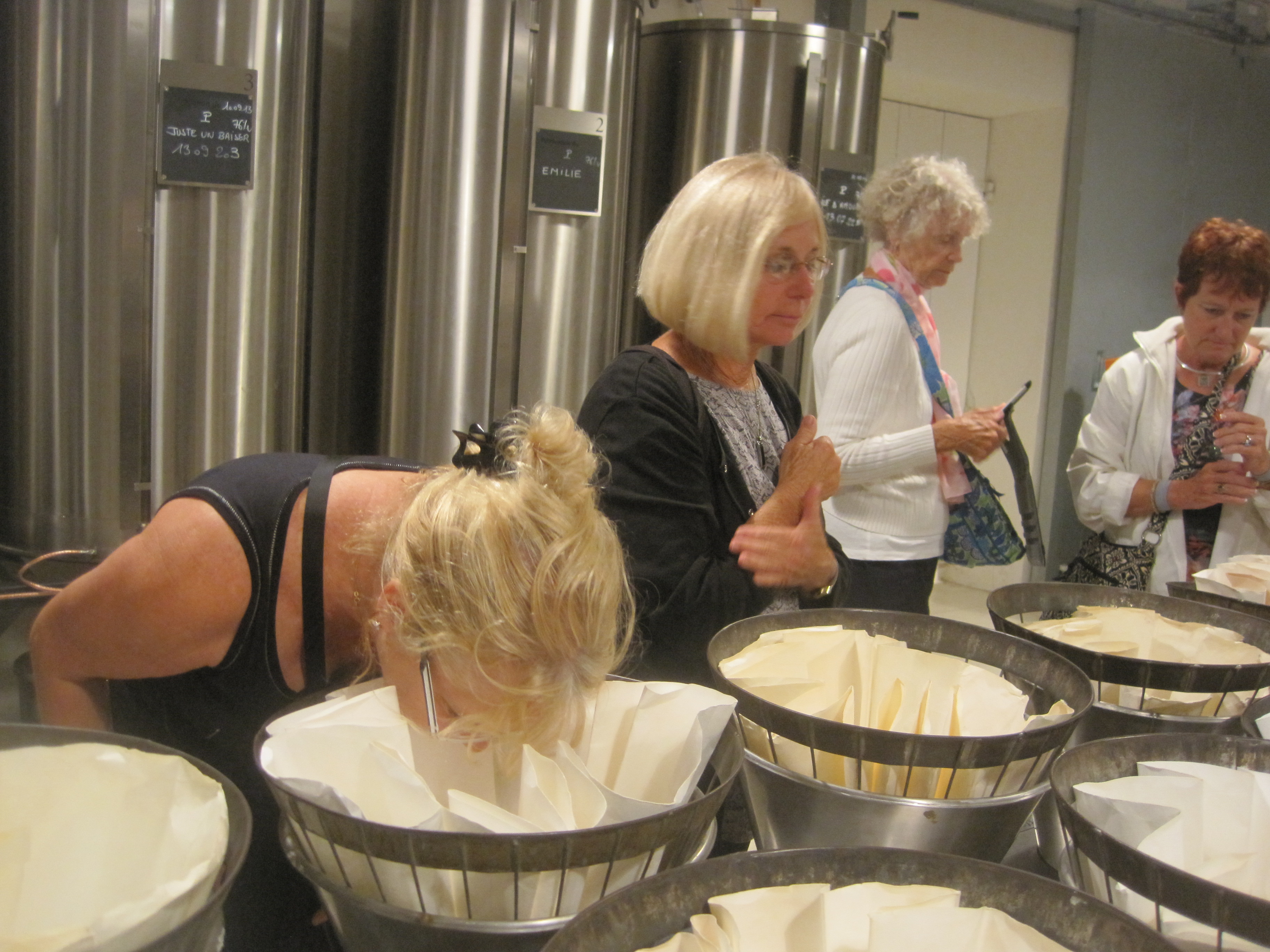 We had a flight connection on the way back, this time in London. So, we had enough time to visit the National Gallery and have an English beer!
COMMENT:
"I love to travel but traveling and painting is the best experience that can be had. We saw and experienced France in the best way."
Cathy