ON THE ROAD OF THE IMPRESSIONISTS
This was the first trip that I organized at the request of my pastel teacher, Barbara. We started this tour by visiting Monet's Mormottan Museum upon our arrival in Paris. Monet is my favorite artist, and we were able to see his famous paintings as well as his lesser-known works. Masters don't only produce masterpieces! The next day was a visit to the Museum of Orsay, home to the works of many Impressionist artists.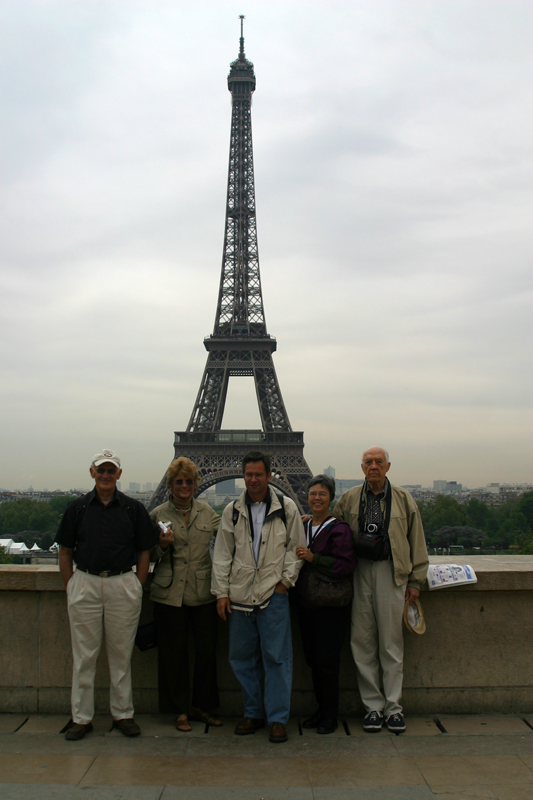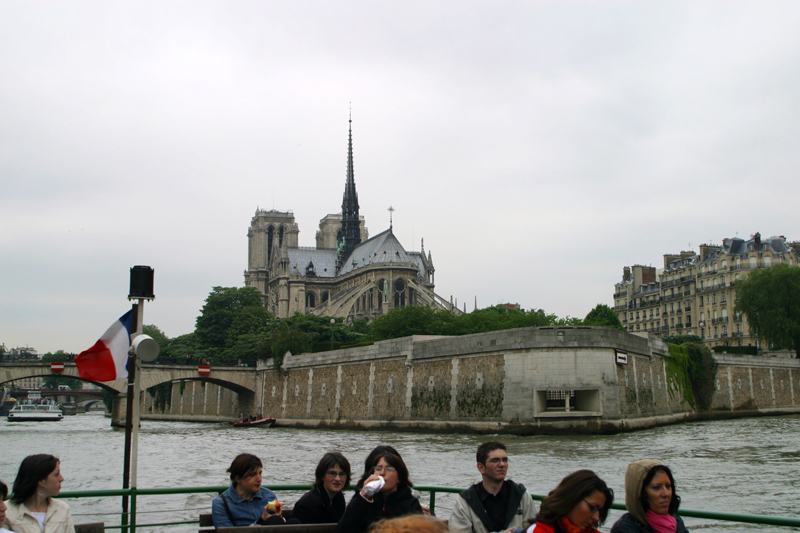 On our way to Normandy, we had to stop to see the real thing....Monet's garden at Giverny. This was the inspiration for his famous "Waterlillies" series.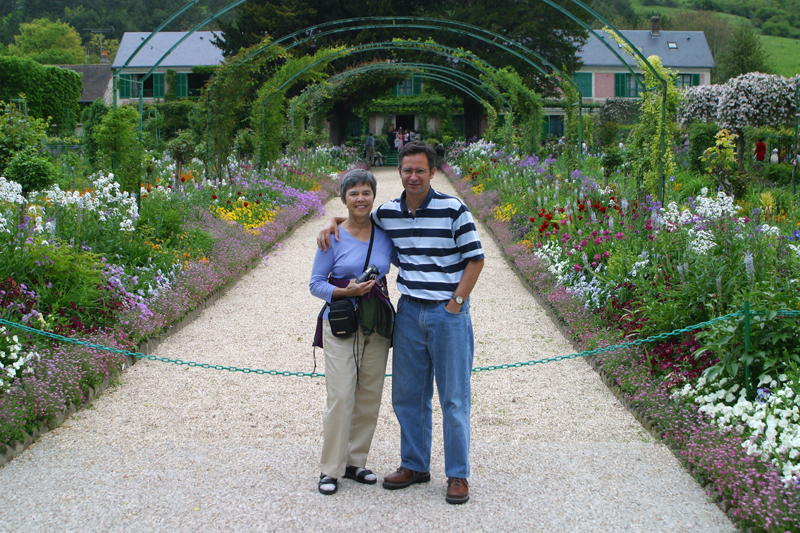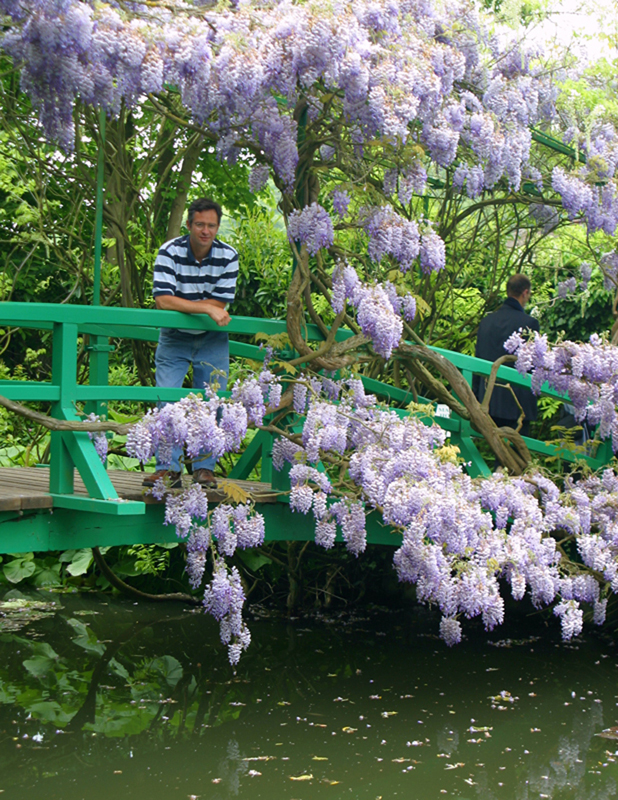 One little stop at Honfleur, where the Impressionist movement started with Eugene Boudin.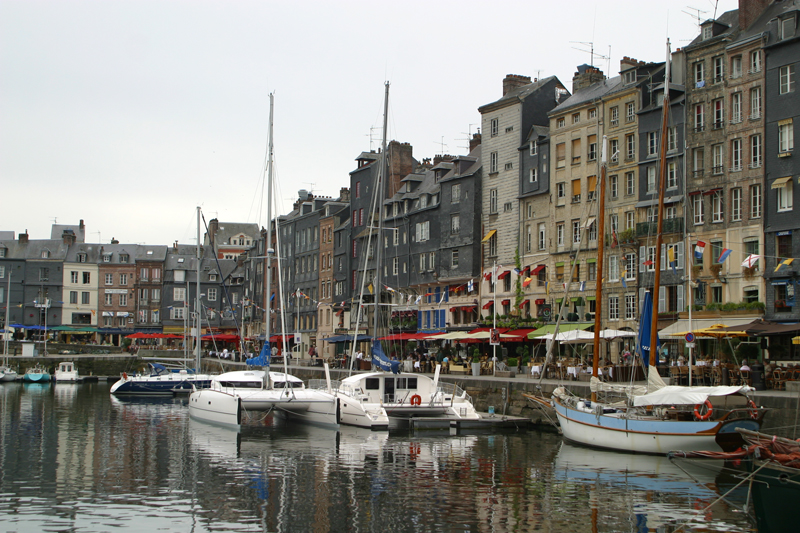 We also visited Etretat, the village where Monet stayed several times to paint the effect of light on these huge cliffs.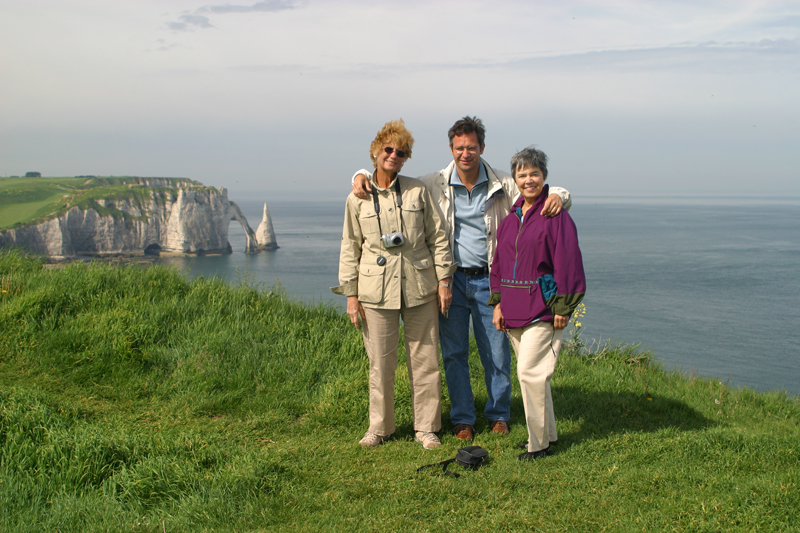 And of course, we made a stop at the D-Day Beaches in Normandy to pay our respects to the American soldiers who saved my country.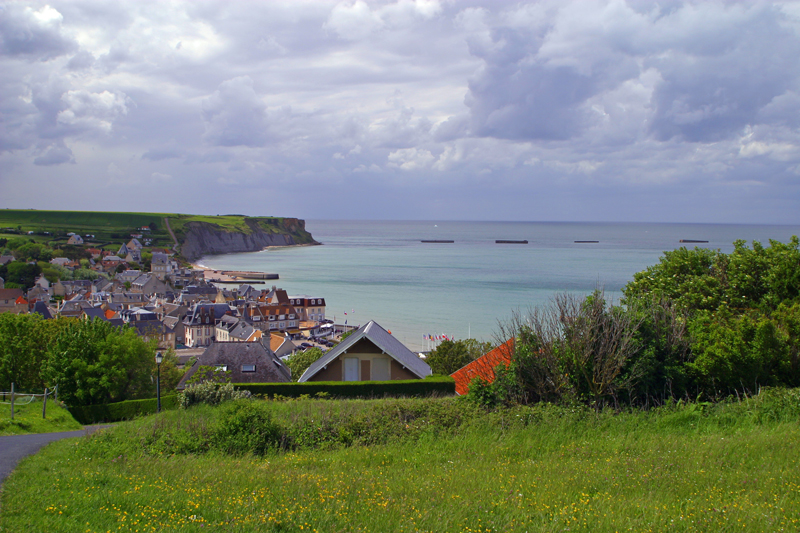 It was a very cold morning at Mont Saint Michel but it was worth it.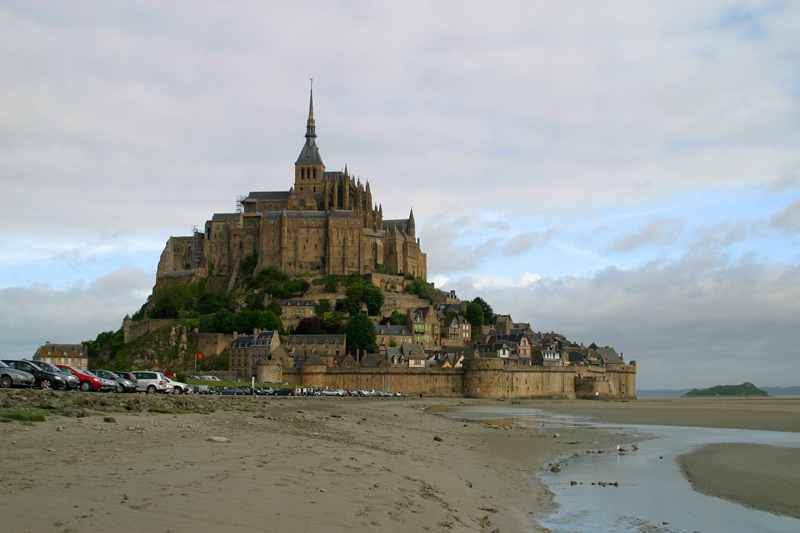 On our way to Champagne, we stopped by the medieval town of Provins.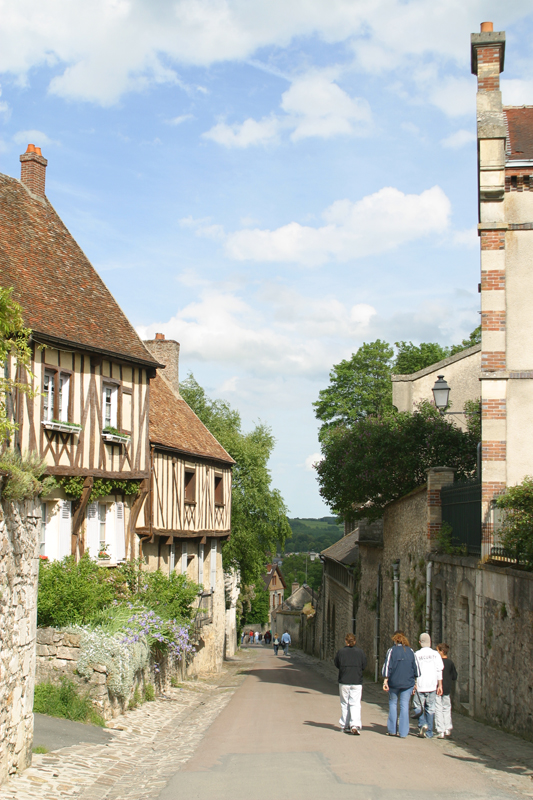 We admired the Champagne vineyards, as well as poppy and rapeseed fields.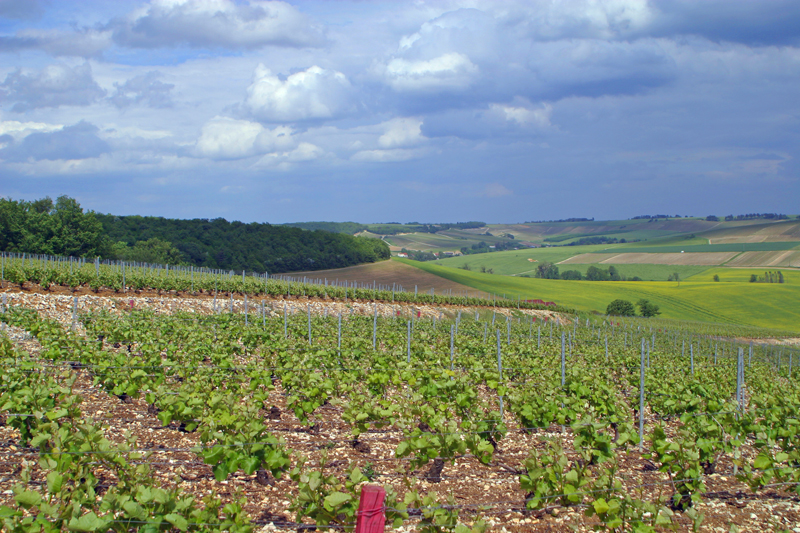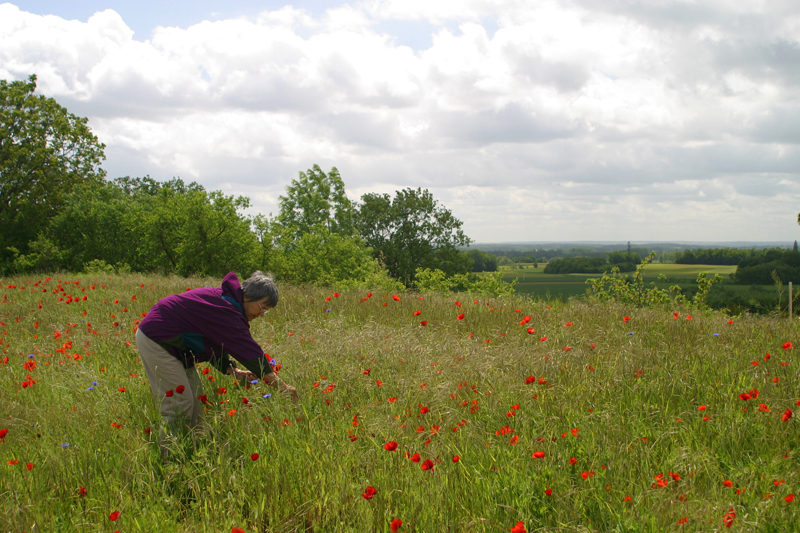 Next was Renoir's studio at Essoyes where he spent summers with his family.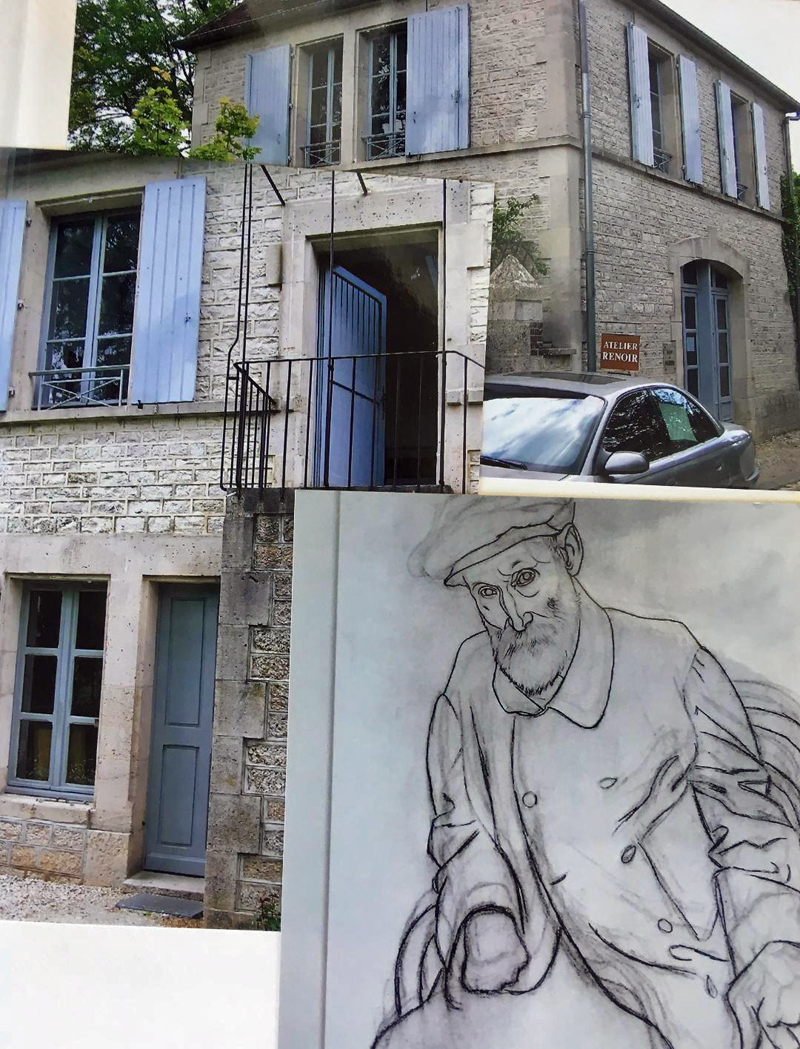 One afternoon we painted with my French artist friends while Barbara painted their portraits.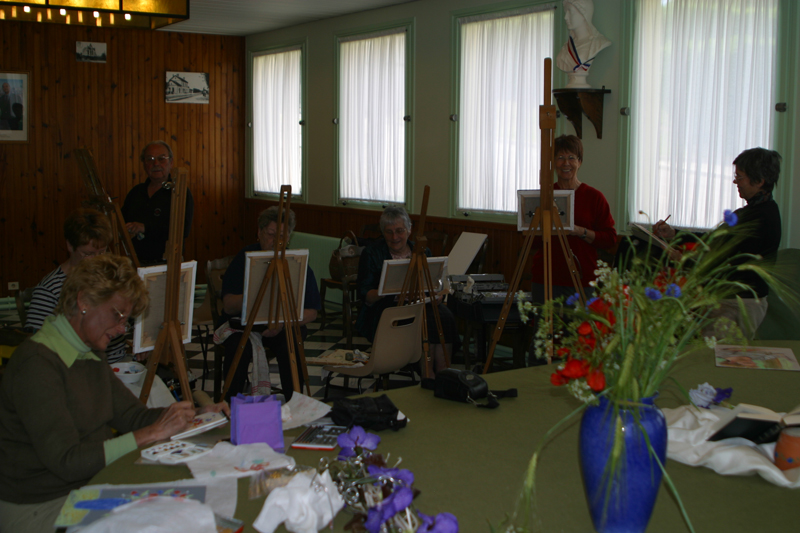 COMMENT : "We must say that the trip we took in northern France under the guidance of Monsieur Cardot was one of the highest lights of our lives. To see places that we'd only read about -- Mont St. Michel, the American cemetery, the D-day beaches, Monet's gardens, famous cathedrals, and, of course, Paris, to name just a few -- was always marvelous and often breath-taking.. And the French countryside was especially beautiful, we thought. But the most outstanding element of the tour was the guide, who became Christophe to us. He seemed to have a sixth sense about what we would like to see, the places we would like to overnight in; he showed us France in a way that would be impossible in commercial guided tours. He did all the work: planning the itinerary down to the right subway train, the best b&b, good restaurants, obtaining tickets, translating menus, and on and on. Christophe is what made the tour such a joy ... and, in particular, we commend his patience in answering our many questions. Yes of course."
Barbara
COMMENT : " I have been to France several times with Christophe. He is the perfect guide and host. My husband who is neither an artist or traveler, still talks about the wonderful time we had. The best part is you go places you would never go or see on a tour. He immerses you in a true French experience."
Carolyn Land