We arrived this time in France at Toulouse. So we visited the old pink town via the canal and enjoyed a rest at the Japanese garden.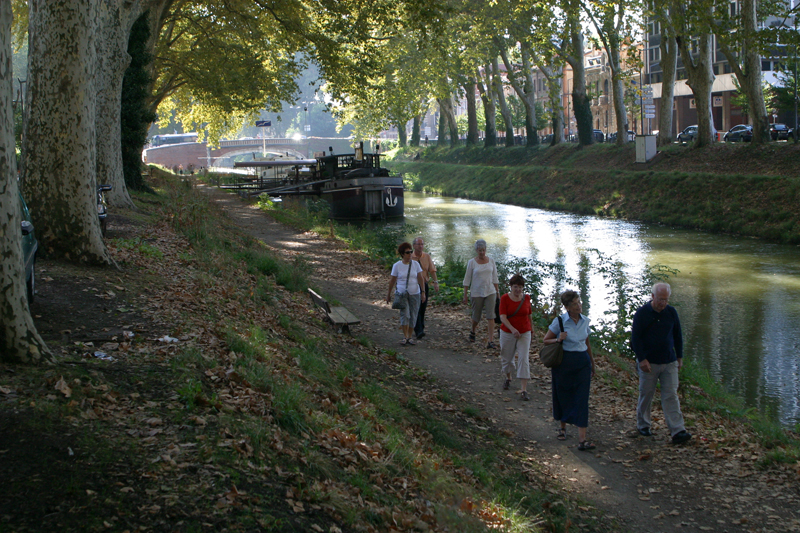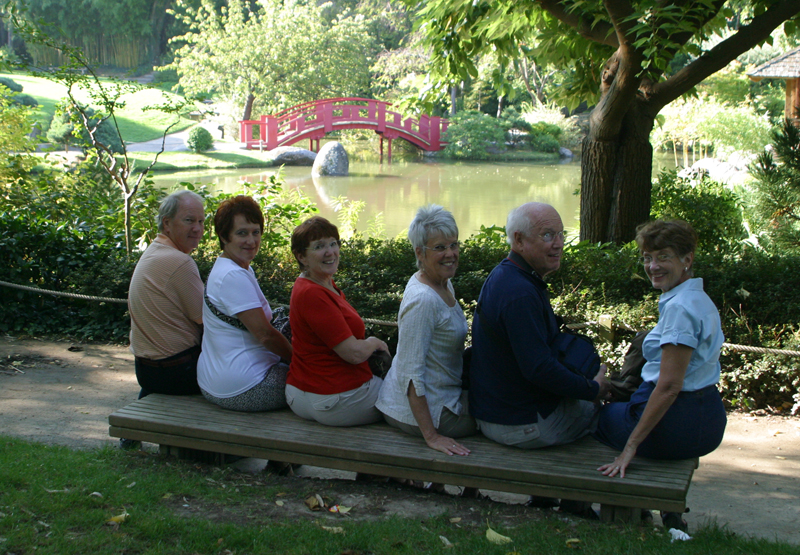 After visiting the Saint Remy de Provence's asylum, where Van Gogh stayed for a while, we had to go off course and swing by the Downtown Festival of Art.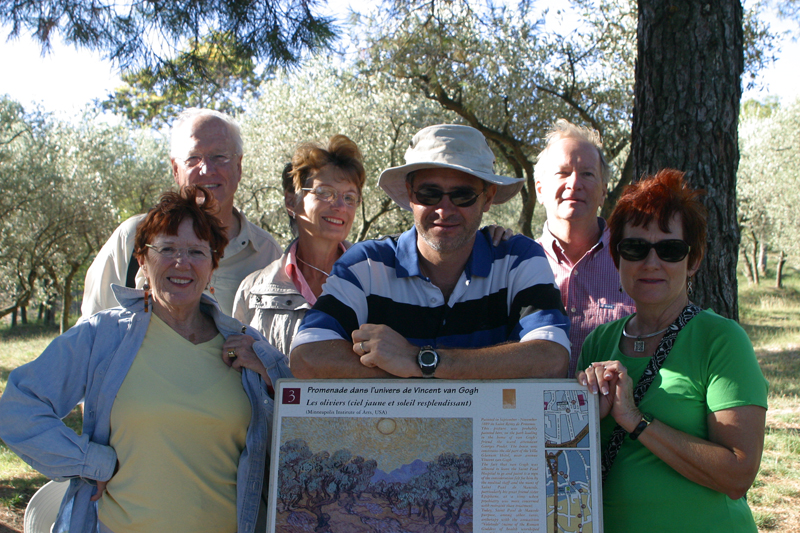 Next stop was at Aix en Provence to visit Cezanne's studio and the Montagne Saint Vicoire that he loved to paint.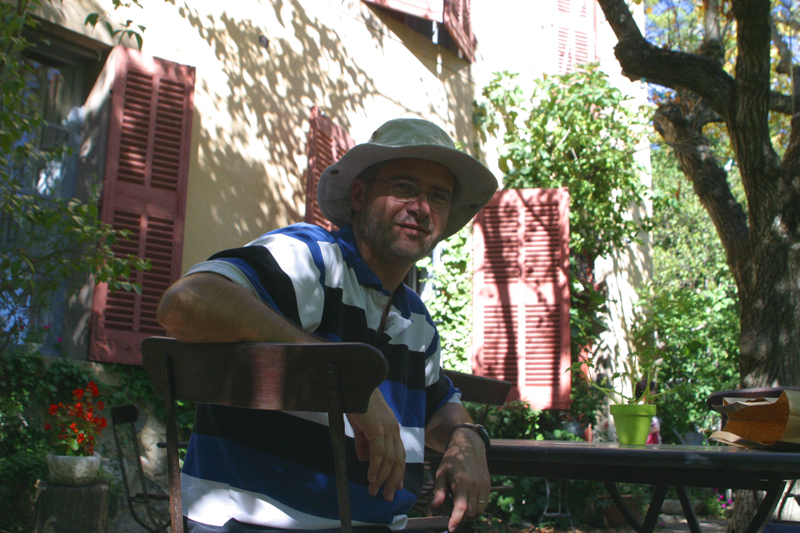 Later on we took a pit stop at the winery for a degustation. Then we went to Cassis where we took a boat to visit the Calanques cliffs on the Mediteranean.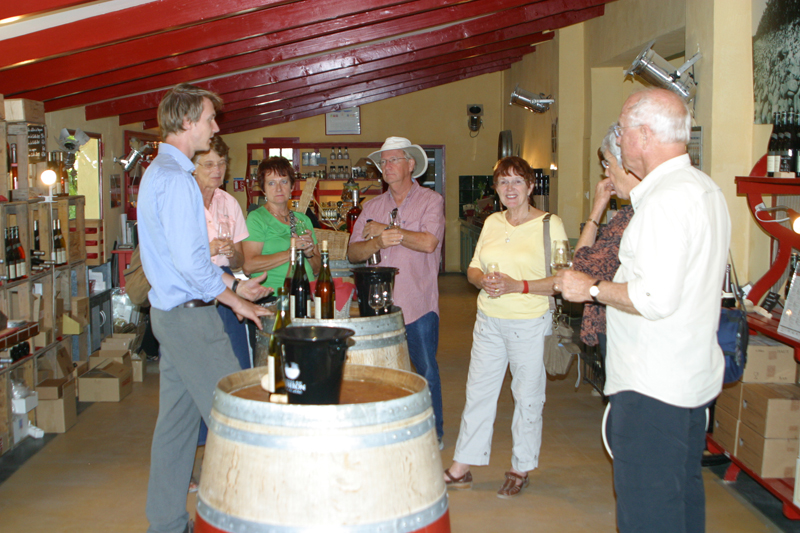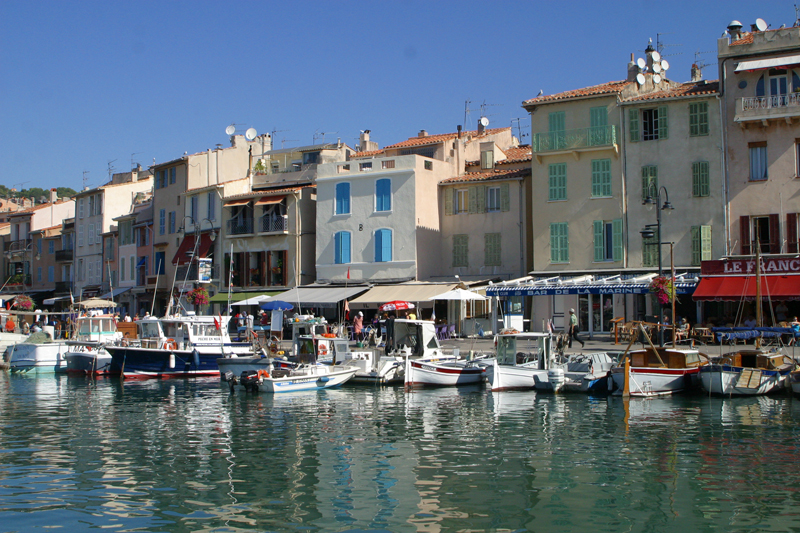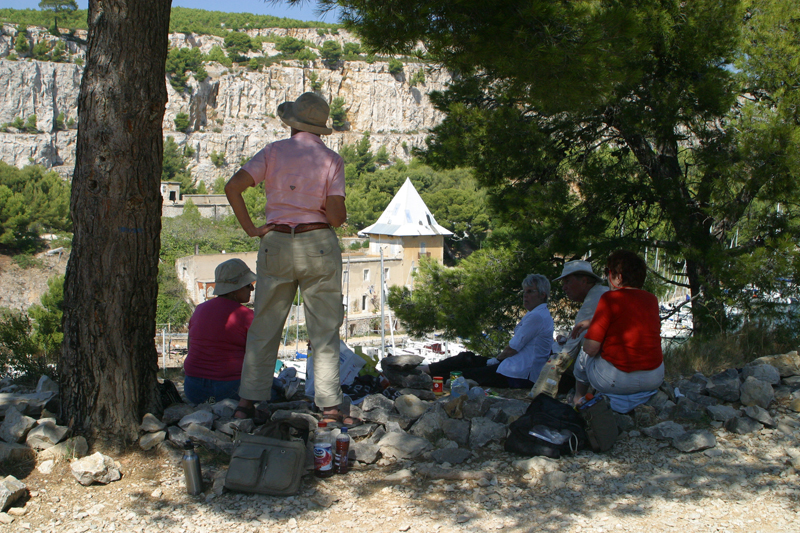 Visit of the Pope Palace and the Avignon bridge.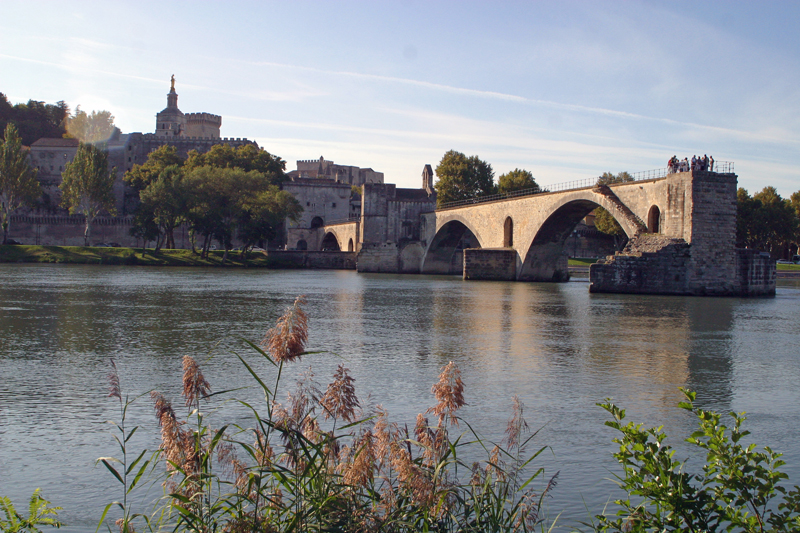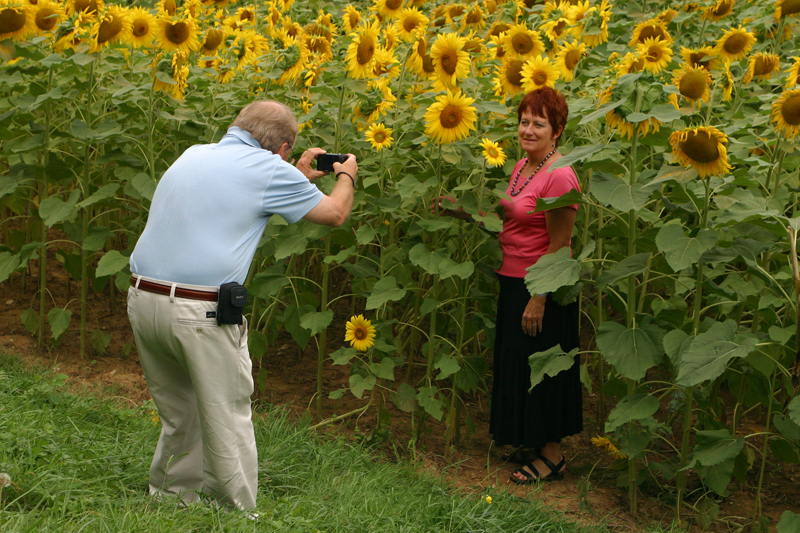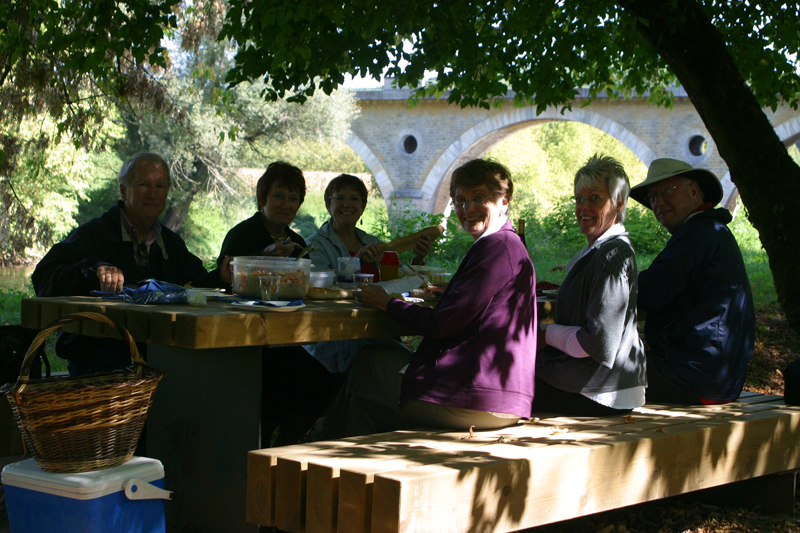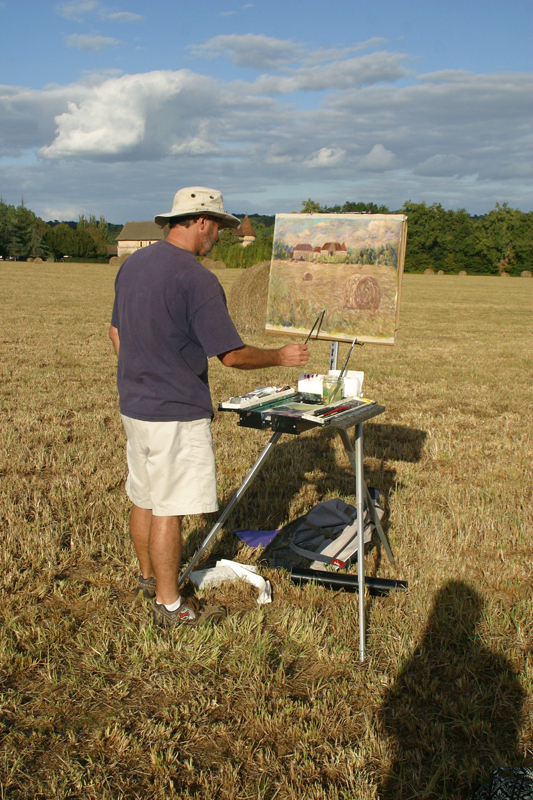 A day was spent painting in a medieval village in Dordogne. Afterwards we visited the famous caves of Lascaux and Peche Mele.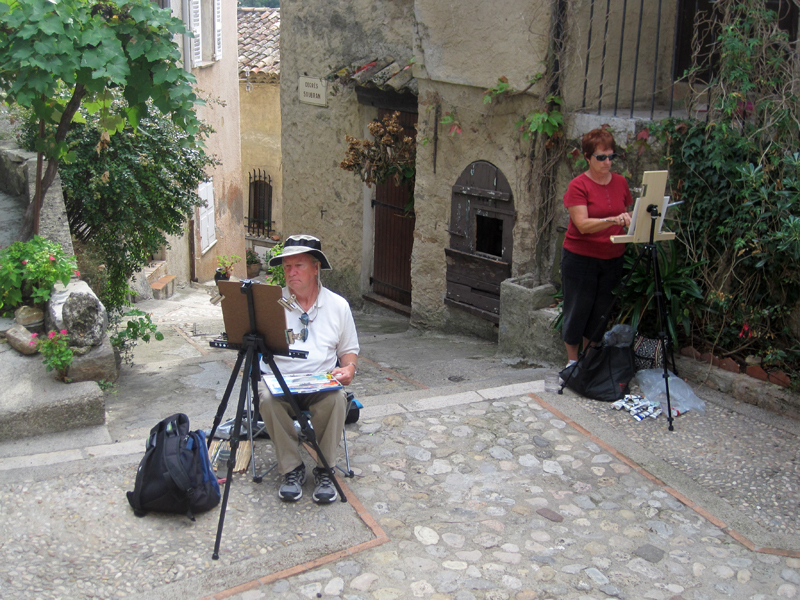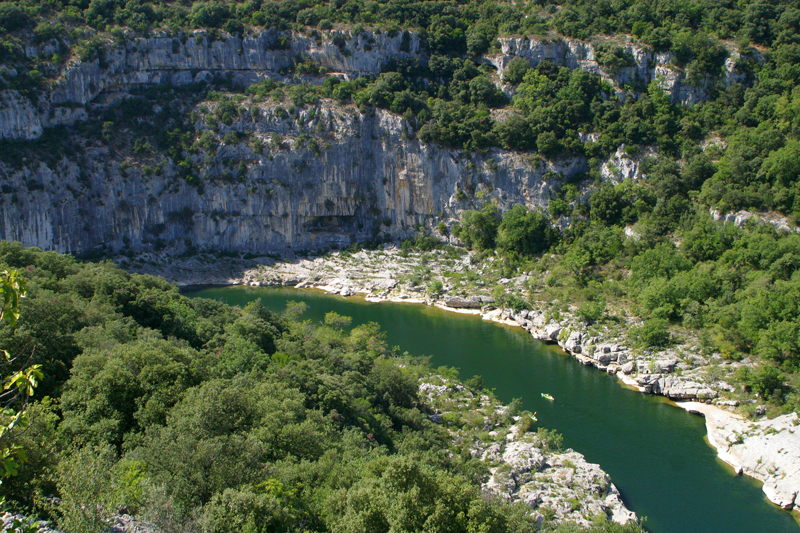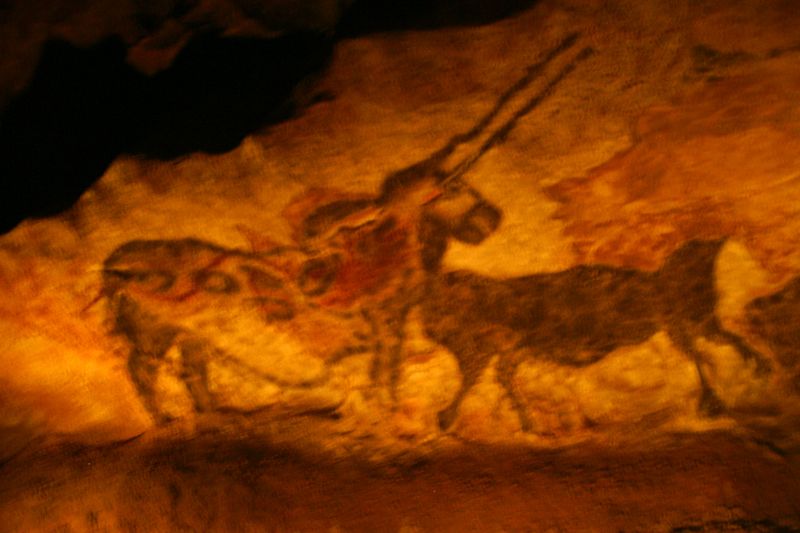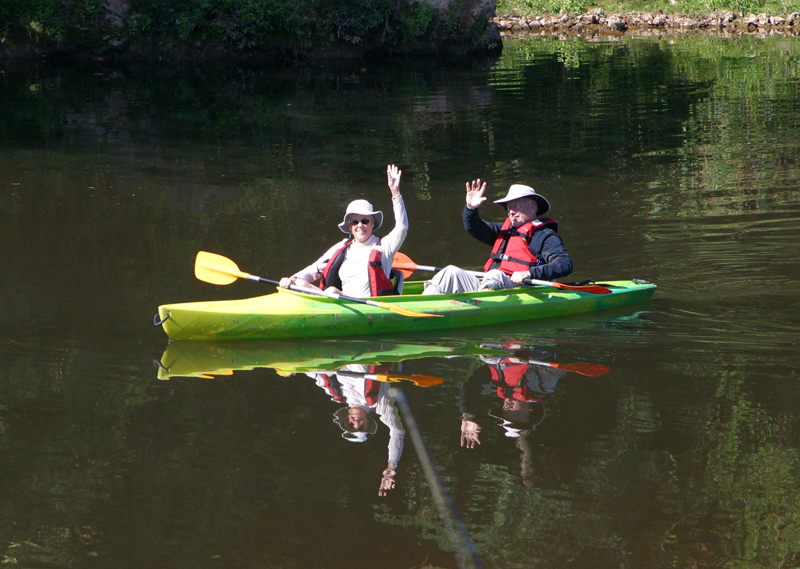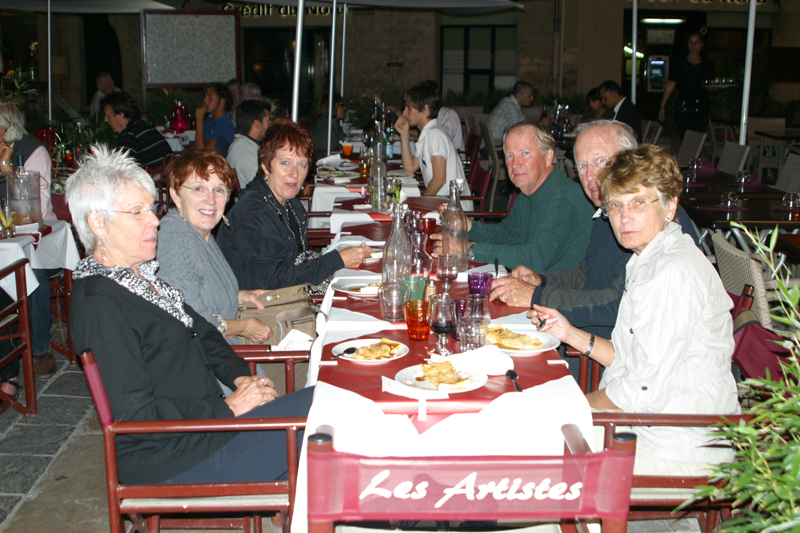 COMMENT:
"WOW, what a trip we had with Christophe! We explored all over France...especially artist interest sights such as the Cezanne studio in Aix, and the asylum where Van Gogh stayed in Arles. We visited inside the Lascaux Caves. Christophe made the trip so fun with little surprises around the corner, and things like a boat tour thru the Calanques at Cassis. Provence is so lovely, and with Christophe to show us some of its secrets we had an amazing time. So many thanks for a fabulous experience, Christophe!"
Cindy
COMMENT: "I took two trips to France with Christophe. Both trips had experiences that I will never forget. My first trip took us to the asylum where Vincent Van Gogh spent time. I felt like I was on hallowed ground! The scenery everywhere in France was beautiful, especially the fields of sunflowers. My absolute favorite times were the days we visited and painted in the medieval villages. These villages are unlike anything you see in the U.S. and I couldn't get enough of them."
Liz Clayton